Superior Service and Repairs
For All Imported and Exotic Cars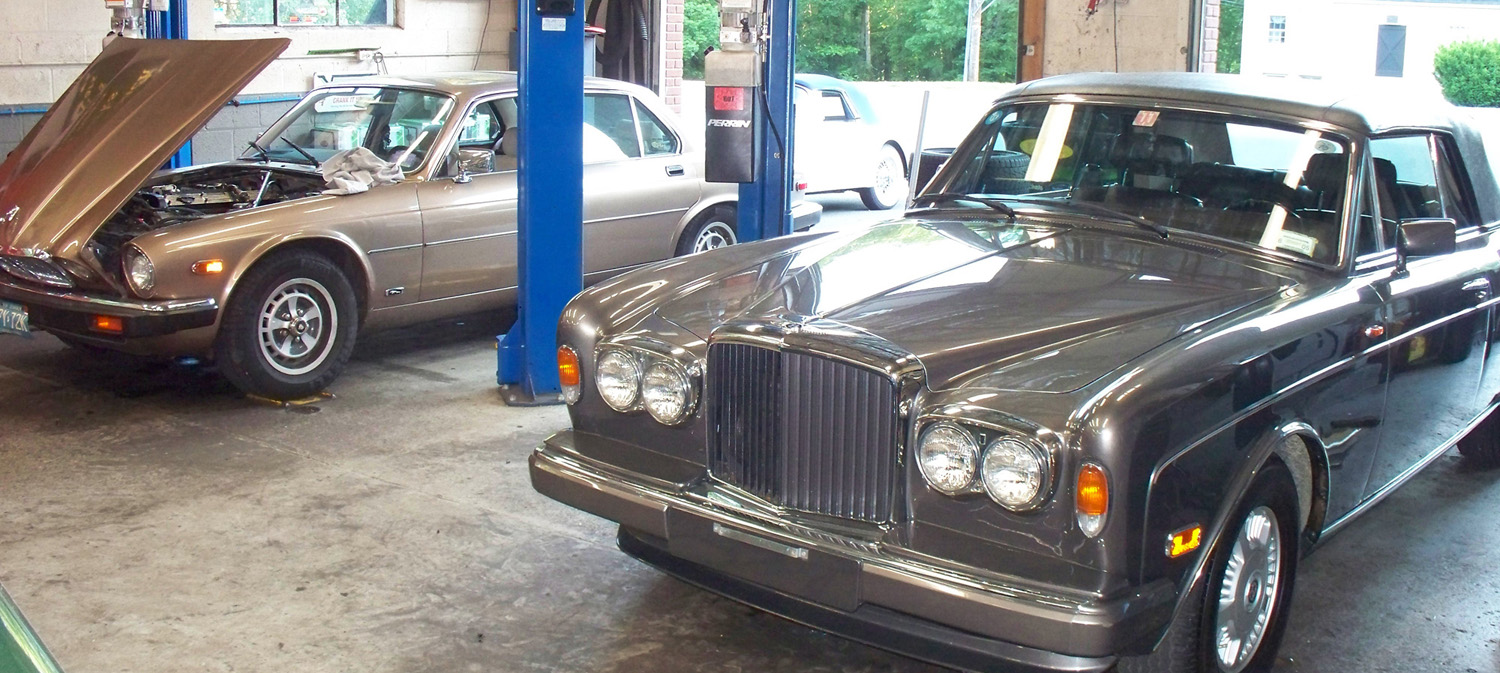 Rolls Royce and Bentley
Repair and Service

New Vernon Coach & Motor Works offers a full range
of Ferrari services from regular oil changes and inspections
to engine-out major service and mechanical repairs on
nearly every system in the car.

Inspiring Confidence
Exceeding Expectations

Service and repairs done correctly the first time -
our goal is 100% Customer Satisfaction!

Diagnosis and Repair Specialists
Using the latest software and equipment
Since 1986, a Commitment to Absolute Customer Satisfaction, Exceptional Service and Uncompromising Value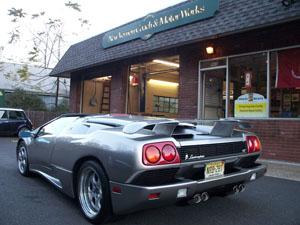 At the heart of our business is an efficient and well maintained workshop.  Our facility is designed for skilled, quality service.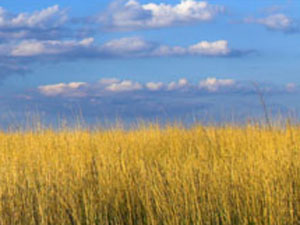 We are committed to helping protect our environment and prevent contamination of our soil and water.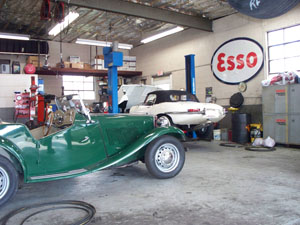 We are a BOSCH AUTHORIZED SERVICE CENTER; our technicians are Bosch trained and ASE certified.
New Vernon Coach & Motor Works has been providing quality service and repairs for imported and exotic cars since 1986.
Specializing in Ferrari and Rolls Royce repairs, Aston Martin, Audi, BMW, Bentley, Jaguar, Lamborghini, Lexus, Lotus, Maserati, Mercedes Benz, Porsche and more…
Learn More
We'll fix almost anything odd and unusual.  Before I went into business, I made my reputation by doing the projects nobody wanted.  We fix anything and everything under the sun and are happy doing it.
Steve Schade, Owner
960 Mt. Kemble Avenue
New Vernon, NJ 07976
Phone: 973-425-0700
Hours:
Monday - Friday: 8am - 6pm
Saturday: 8am - 3pm
---