ABOUT STEVE SCHADE, MECHANIC TO THE RICH & FAMOUS
Steve Schade has been working in the automotive industry since 1973 and has been in the New Vernon area specializing in imported cars since 1977. He is the founder and owner of New Vernon Coach and Motor Works since 1986. Steve has over 40 years experience in the repair and service of Jaguar, Ferrari, Rolls Royce and Bentley automobiles, as well as all things foreign and exotic. An ASE Certified Master Technician for over 35 years, Steve earned his Advanced Level Master Tech certification in 1998.
New Vernon Coach and Motor Works is a Bosch Authorized Service Center and Steve is Bosch factory trained in gasoline fuel injection, automotive diesel injection, engine management systems, antilock brakes, traction and stability control systems, ignition systems, starting and charging systems and automotive electrical/electronic systems. He has also completed Autologic Diagnostics factory training in advanced computer diagnostics, component coding, flash programming and BMW performance tuning.
Steve is a former Ferrari Club of America track event technical inspector who, just before the Watkins Glen National Meet, had 18 Ferraris at the shop for tech inspections over a two day period! Although he no longer attends track events, Steve still performs technical inspections for all car club events (not just Ferrari) in the shop at no charge.
Steve was voted the #2 Rolls Royce mechanic in New Jersey by members of the Rolls Royce Owner's Club Atlantic Region for his vast technical knowledge and skillful repair of Bentley and Rolls Royce automobiles. He was also selected by NAPA Auto Parts as a consultant prior to the launch of the Autocare program. Representing the Northeast region, Steve was one of six members of a nationwide advisory committee assembled by NAPA to get the program off the ground. Steve is a State of New Jersey licensed emission repair technician as well as a licensed motor vehicle inspector.
Steve counts among his customers (past and present) members of the NJ Nets, NJ Devils, NY Yankees, NY Jets, and Tennessee Titans. Presidents and Chairmen of the Board of several Fortune 500 Companies, two former Treasury Secretaries of the United States and one former Secretary of State of the United States have also trusted Steve with their car repairs. Regular people also come to Steve for repairs and service!
Most unusual project: Assembling an Allison V1710 12 cylinder aircraft engine from a P-51 Mustang which was brought to the shop in boxes along with a shop manual. The completed engine was shipped to Pennsylvania to be installed in a Gar Wood classic boat.
Outside of work, Steve and his wife Debby are avid supporters of the arts and are sustaining members of Carnegie Hall, WQXR radio and the Mayo Performing Arts Center. They are actively involved in fund raising efforts for several organizations including the Somerset Hills Leaning Institute, Free Acres Association Archive Museum, the USO and the United States Marine Corps among others. They have five children, six grandsons and a bulldog.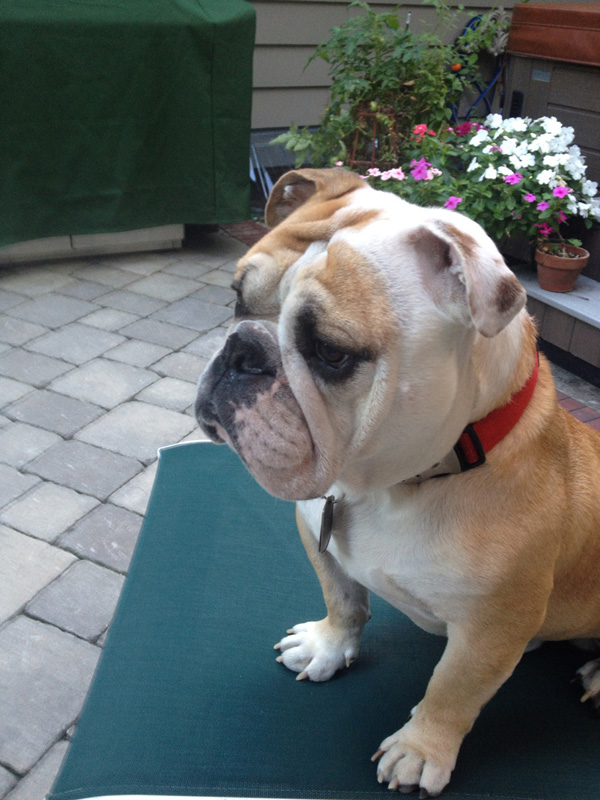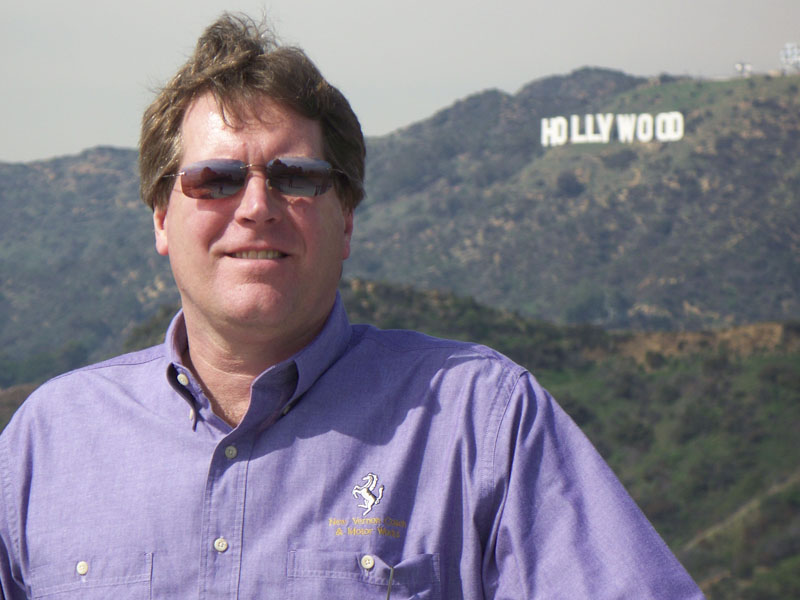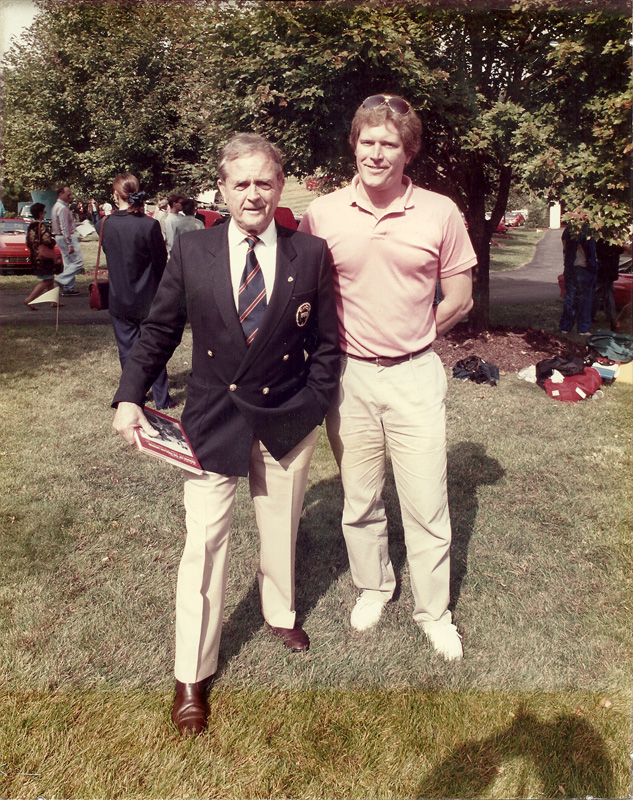 Steve with the late Phil Hill, former Ferrari factory team driver and World Driving Champion.  Ferrari Club of America meet, September 1992.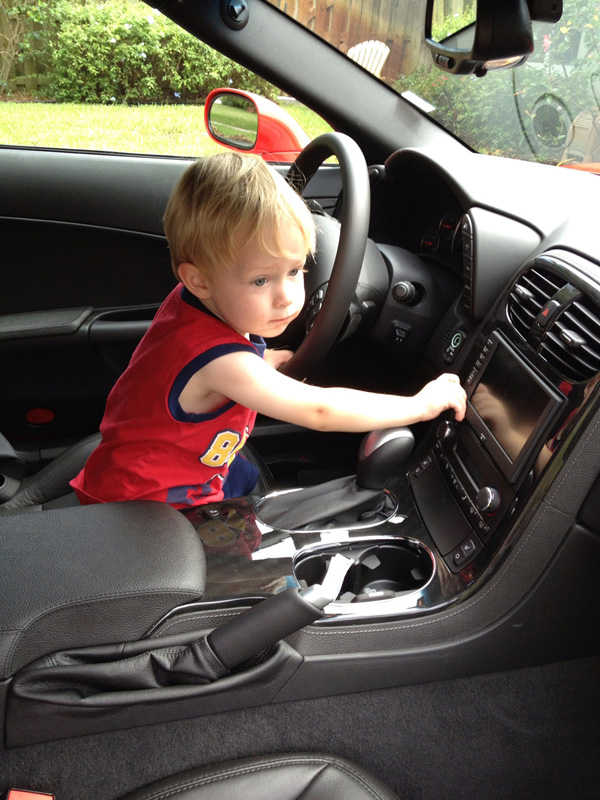 Steve's grandson Troy training for a career in the business
960 Mt. Kemble Avenue
New Vernon, NJ 07976
Phone: 973-425-0700
Hours:
Monday - Friday: 8am - 6pm
Saturday: 8am - 3pm
---